The Southern Thing
Photo: Karissa Coffey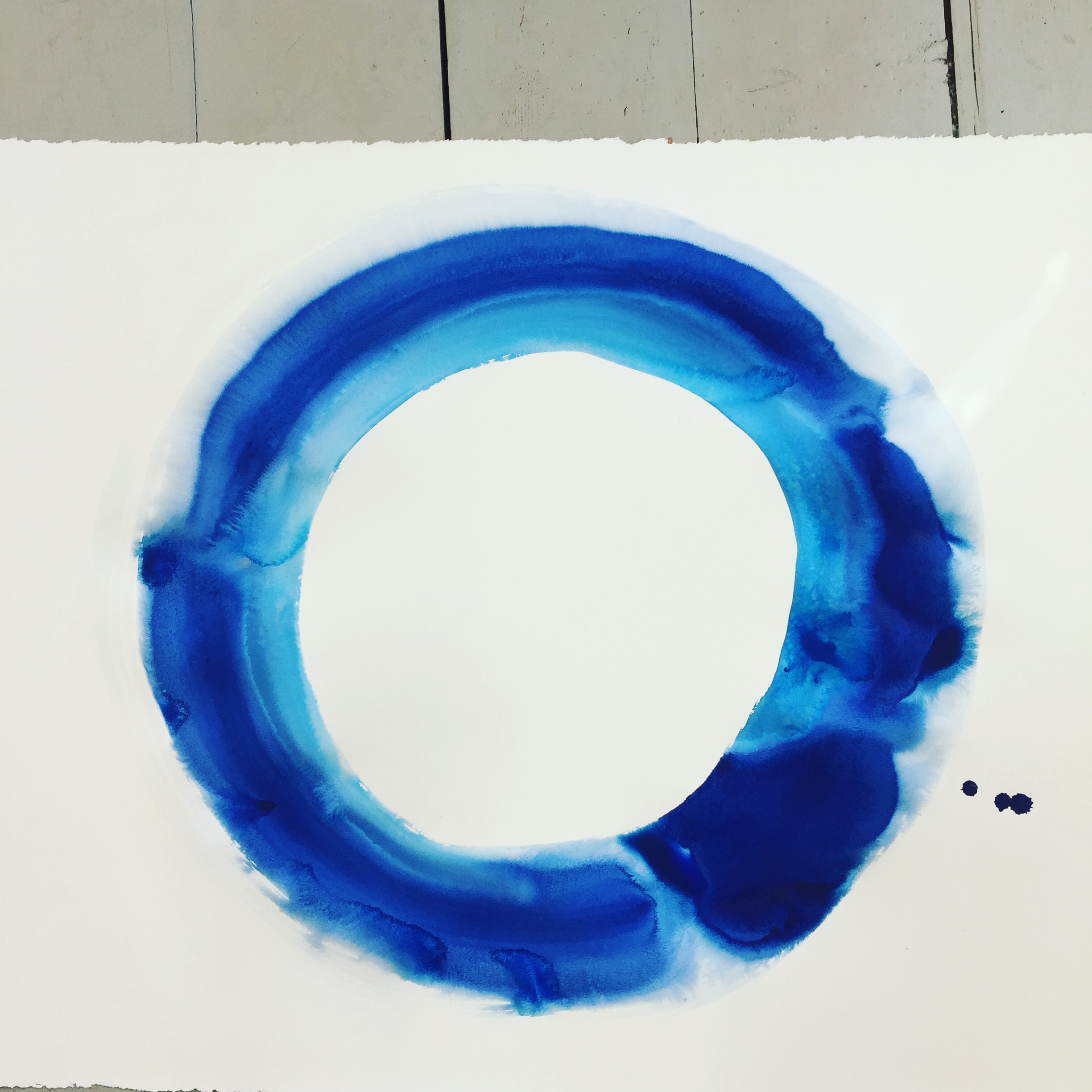 recent painting
Part of a series I did while working on a commissioned piece. This was my favorite!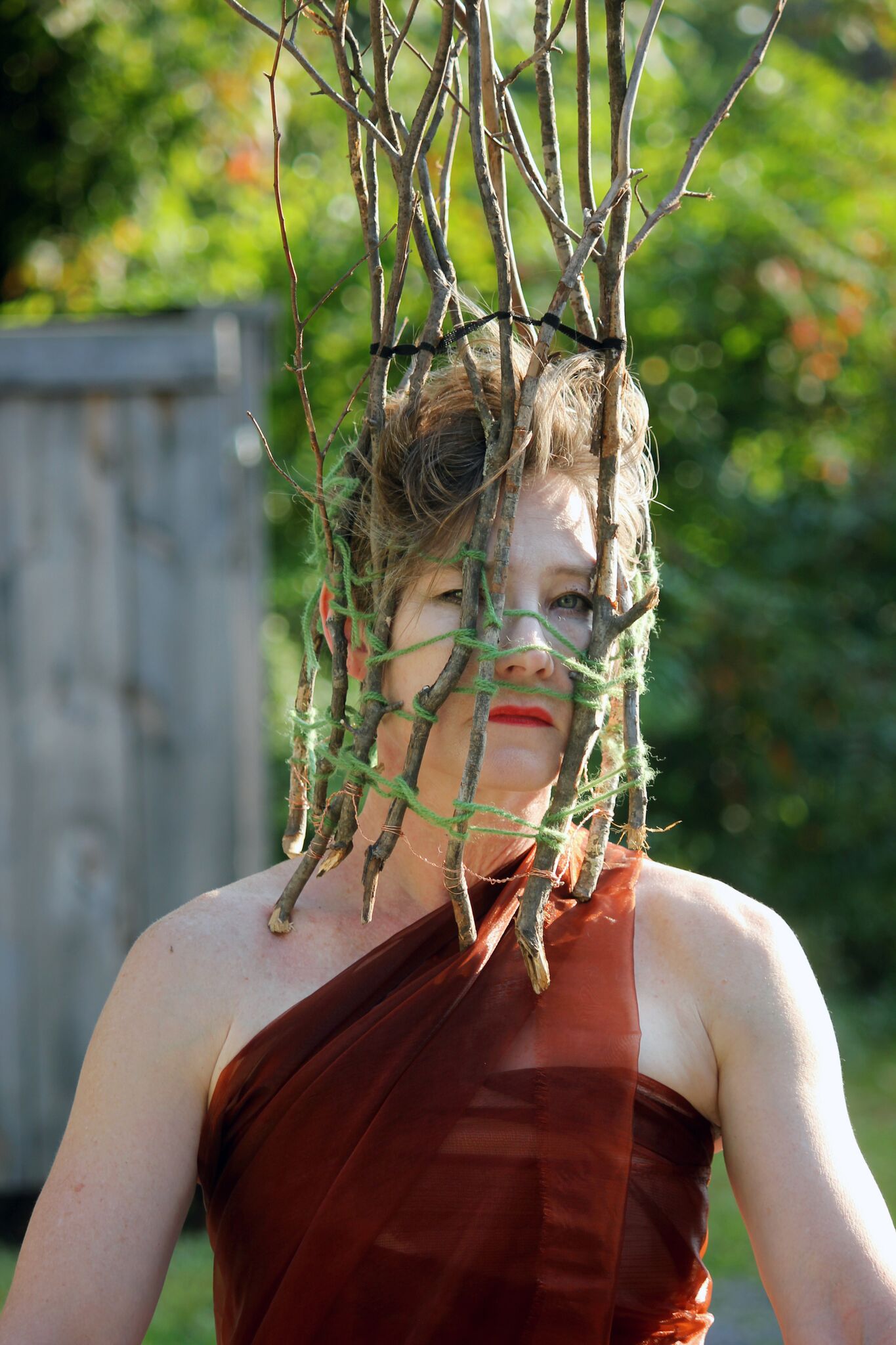 Painting Table
Ready to explore Blues.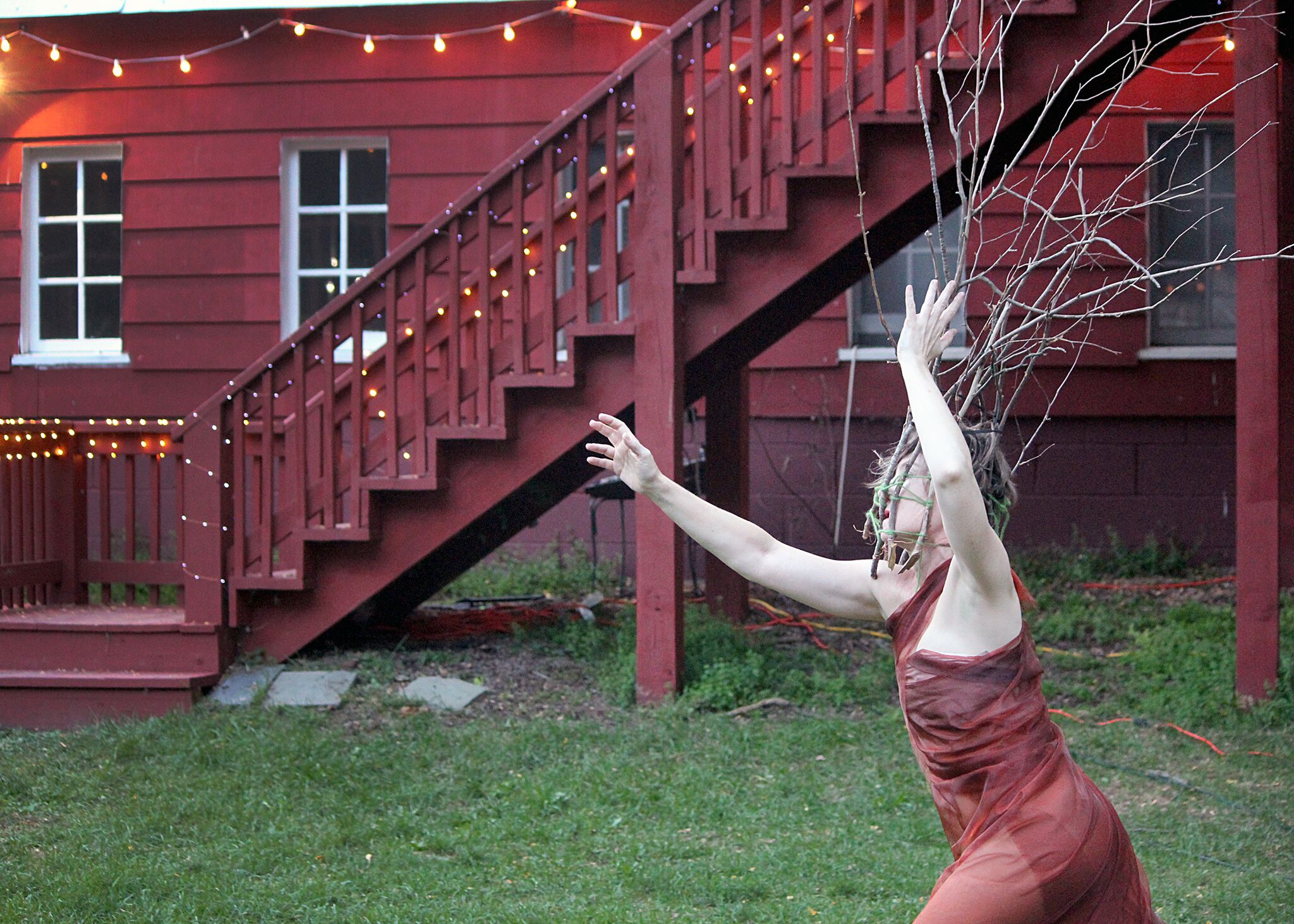 Other Soft Words: Winter
Never Before Never Again festival, Triskelion Arts, Brooklyn
Work Tunic Design
Designing and making garments and home goods for The Monastery Store is one of my favorite things!
Other Soft Words: Winter
NBNA festival, Triskelion Arts, Brooklyn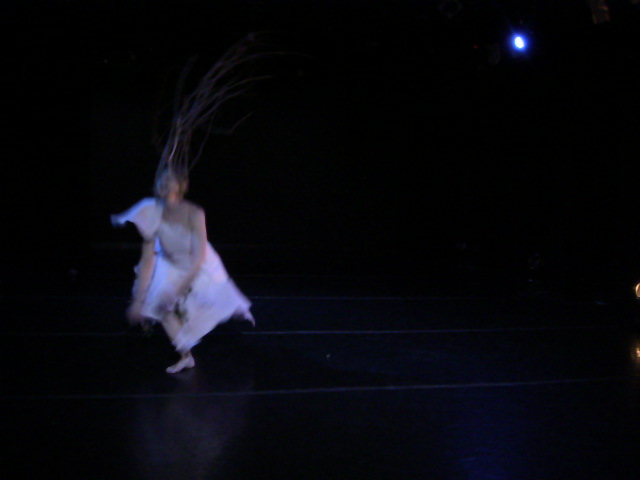 Other Soft Words: Winter
NBNA festival, Triskelion Arts, Brooklyn